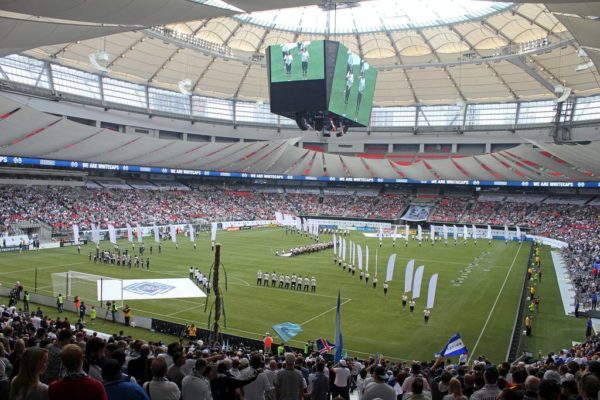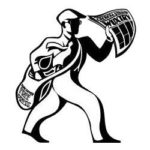 Originally Published: May 8, 2018
TSN 1040 bills itself as the "Home of Whitecaps FC", and the radio station has been covering Whitecaps games in one form or another since 2001.
When the team joined Major League Soccer in 2011, the radio station stepped up its commitment to the team with game-day broadcasts both at home and on the road, including informative, extended pre- and postgame shows.
But in 2017 it stopped sending its broadcast team on the road to cover the 'Caps, except for matches against big Cascadia rivals Seattle and Portland, both of which are conveniently—and less expensively—just a few hours' drive down the I-5.
However, listeners might be forgiven for not realizing that play-by-play announcer Corey Basso, colour man Paul Dolan, and half-time analyst Carlo Corazzin are sitting in a Vancouver studio for the live road broadcasts "from" all other MLS venues.
That's because they never seem to actually tell listeners that they are not in the broadcast booth in the away stadiums. Instead—at least in several archived broadcasts sampled by the Georgia Straight—Basso and Dolan repeatedly refer to themselves as being "here" when referencing the home team's pitch.
Not once were either of the hosts heard to say that they were watching the game in their home city on a big-screen monitor with piped-in sound.
Fans can go to TSN 1040's audio-archive page to listen to away broadcasts, complete with post-match shows. In the April 7 Whitecaps road game against Western Conference rivals Real Salt Lake at Rio Tinto Stadium in Sandy, Utah, the broadcast opened with sounds of the crowd, stadium announcements, cheers, and chants.
Read More HERE