Montreal-based Stingray to buy Newcap's radio stations, including VOCM, for $508M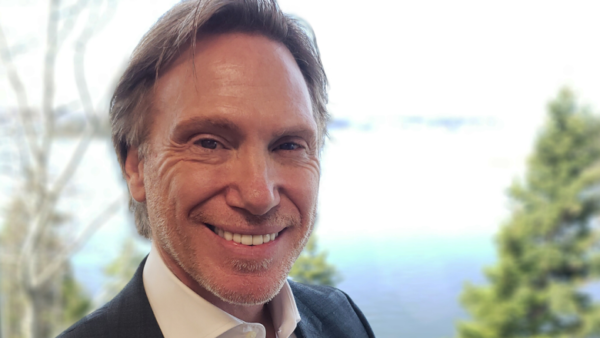 .
Listeners can expect to continue enjoying the radio stations they're familiar with, despite new ownership taking over at Newfoundland Capital Corporation, the company's president and CEO said.
The acquisition of Newfoundland Capital, which owns Newcap Radio, by Stingray Digital Group, isn't expected to lead to format changes at the stations involved, including VOCM, K-Rock and CFCB in Corner Brook.
"The attraction for them is assuming it as-is, with the current management team, employee structure, everything else," Newcap president Rob Steele told CBC's On The Go Friday.
"From a listener standpoint, there won't be any difference at all."
Given Stingray's digital focus — the company owns the music channels that are part of some cable packages, among other properties — there has been some concern that VOCM's news-and-talk focus will change. But Steele says the station will continue with that programming.
"That's what the listeners want in that station, so it wouldn't be wise of them to change that format."
Deal now needs CRTC approval
The decision to sell came after the company considered where it could go next with the radio segment of its business, which includes 72 stations across the country, Steele said.
READ THE REST OF THE STORY  HERE  AT THE CBC NEWS WEBSITE