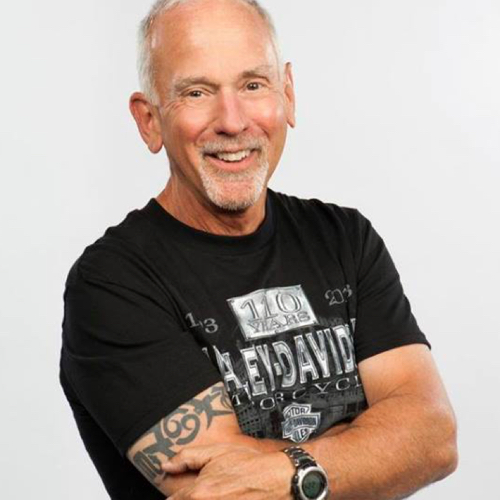 Puget Sound Radio just got word, Don Shafer will be leaving Roundhouse Radio.  Also reported, Stirling Fox, along with Gene Valaitis doing mornings, and the other cast of  fine characters will also be on the air tomorrow. Stay tuned…
Heard on the Gene Valaitis this morning on Roundhouse Radio say, what's with the radio station, you ask?, telling us there's an offer on the table, and he feels good about it, that the station will see the light of day tomorrow….
Listen Here
Needless to say, this is a developing story and we shall provide you with updates asap.
Live Stream of Roundhouse Radio HERE