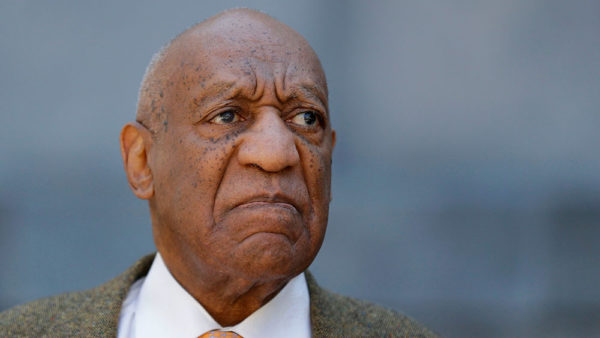 courtesy USA Today                          April 26 2018
NORRISTOWN, Pa. — The jury in the Bill Cosby sexual-assault retrial has reached a verdict after a day and a half of deliberations: He has been found guilty on all three counts.
Jury deliberations in Bill Cosby's sexual-assault retrial resumed for a second day Thursday after the jury listened to nearly an hour of read-back testimony by Cosby's star defense witness, who sought to raise doubts about the credibility of main accuser Andrea Constand, a native of Toronto.
The seven men and five women of the jury spent hours deliberating on the first day on Wednesday, but also sent out multiple questions and requests for read-backs of statements and testimony.
Before retiring for the night shortly after 9 p.m Wednesday., the jury asked that the first item of business the next morning be a review of testimony by Cosby witness Marguerite Jackson, a former friend and colleague of Constand who claims Constandspoke to her about framing a celebrity with false accusations and then suing to extract millions.  The reading of Jackson's testimony took 57 minutes.
.
READ MORE 
HERE
AT THE USA TODAY WEBSITE