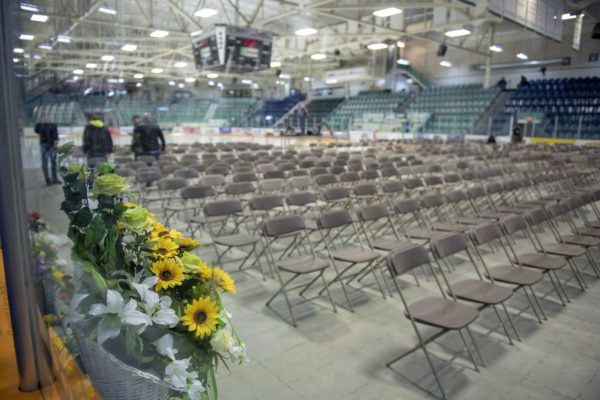 Altona-based Golden West Broadcasting is moving extra staff and grief counsellors to its CHBO radio station in Humboldt after two employees were killed in the tragic bus crash involving the Humboldt Broncos Friday.
"You just pull out all the stops you can to help. There's no handbook on this," said CEO Elmer Hildebrand.
"At this point, our aim is to support our employees through this process. We've not had this kind of tragedy in our company before," said Hildebrand.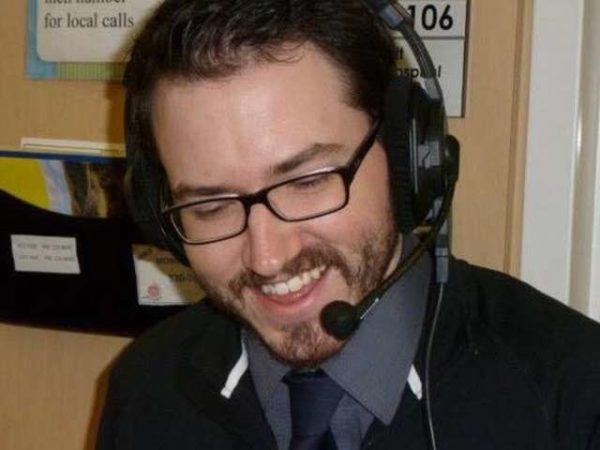 Golden West, which began with a single radio station in Altona in 1957, has 44 radio stations and more than 400 employees across the Prairies today. Golden West also owns the classical music station, 107.1 FM.
Hildebrand said it has at least 10 teams of announcers that follow junior hockey teams in Manitoba and Saskatchewan, broadcasting home and away games.
READ THE REST OF THE STORY  HERE  AT THE WINNIPEG FREE PRESS WEBSITE