Global News        Feb. 28 2018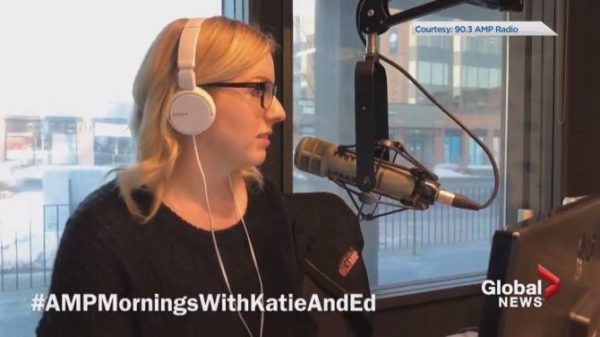 Another woman has stepped forward with allegations of sexual misconduct against Canadian musician Jacob Hoggard, lead singer of Hedley.
On Wednesday, Katie Summers from Calgary radio show AMP Mornings with Katie and Ed at 90.3 AMP shared an experience she said happened about seven years ago when Hoggard was a guest at the station.
"This person who sings in this band made a really inappropriate comment to me and also touched me inappropriately," Summers said in a video posted to Twitter on Wednesday morning. "And that person was Jacob Hoggard from Hedley.
"I'm definitely not saying he raped somebody or did any of the things he's being accused of, but this is what he did to me."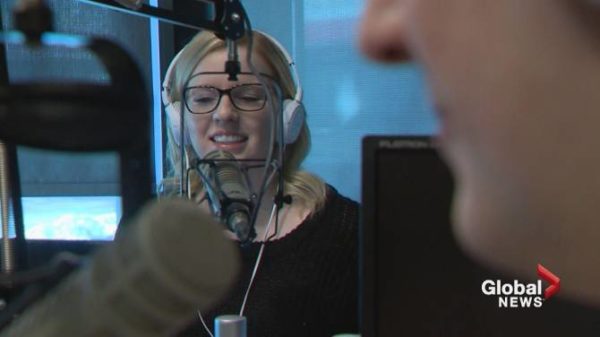 Summers said at the time, she wasn't ready to talk about the experience, suggesting she didn't want to be a whistleblower or "ruin someone's career."
"In that moment, I really just chalked it up to obnoxious behaviour."
Summers said she doesn't believe Hoggard would remember the incident.
"We're talking about a guy who does a million interviews, at a million radio stations, but I remember it."
READ THE REST OF THE STORY  HERE  AT THE GLOBAL NEWS WEBSITE