Host of Basic Black and author of a number of humour collections died Wednesday at age 74 after blogging about his pancreatic cancer.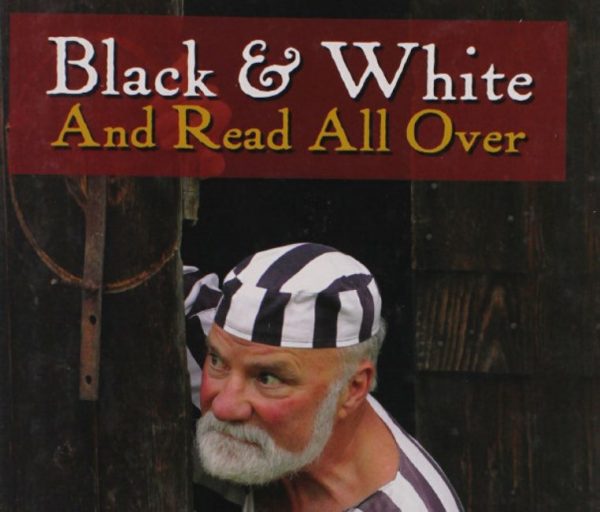 .
SALT SPRING ISLAND, B.C.—Beloved Canadian broadcaster and humorist Arthur Black has died at age 74.
A statement on his website says the former CBC Radio host died Wednesday at Lady Minto Hospital on Salt Spring Island, B.C., after a battle with pancreatic cancer.
Black spent 30 years at the CBC, where he hosted the Saturday morning radio program Basic Black for nearly two decades until his retirement in 2002.
He also had a syndicated newspaper column and won the Stephen Leacock Memorial Medal for Humour three times.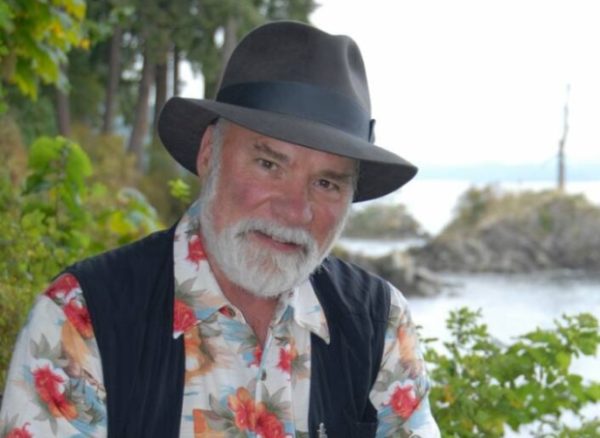 Black won the 2006 medal for his book Pitch Black, took the prize in 2000 for Black Tie and Tales, and won in 1997 for Black in the Saddle Again.
His other books include Looking Blackward, Back to Black and Black by Popular Demand.
"The family is very grateful for the overwhelming messages of support and good wishes received during his struggle with pancreatic cancer," says a statement on his site.
"It will come as no surprise to those who have been fans of Arthur's work that he faced it all with his own unique combination of defiance and good humour."
Black used wit and candour as he wrote on his blog about his battle with late-stage pancreatic cancer, calling it "the Mike Tyson of cancers."
.
"Hardly seems fair that PanCan bellies up to the bar next to me, spoiling for a brawl," reads one entry.
"I'm a clean-living lad, 74 years young, non-drinker, non-smoker. I eat an annoyingly healthy diet and I have a partner Lynne, who holds it all together and makes our world go 'round in every way.
READ MORE  HERE AT THE TORONTO STAR WEBSITE