The probe will investigate whether Pai favored conservative broadcaster Sinclair
.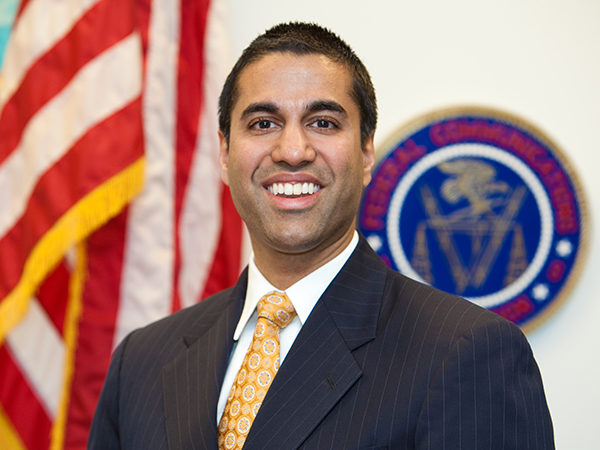 The FCC inspector general is investigating whether agency chair Ajit Pai timed policy changes last year to improperly benefit Sinclair Broadcast Group. The New York Times reported today that inspector general David Hunt accepted a request from Reps. Elijah Cummings (D-MD) and Frank Pallone, Jr. (D-NJ), who asked Hunt to determine whether the Trump-era FCC's actions showed "a pattern and practice of preferential treatment" toward Sinclair. Pallone and Cummings, among others, believe Pai's FCC may have rolled back anti-monopoly rules to pave the way for Sinclair's acquisition of Tribune Media.
Pallone tells the Times that "for months I have been trying to get to the bottom of the allegations about Chairman Pai's relationship with Sinclair Broadcasting," and that he's "grateful to the FCC's inspector general" for taking on the investigation. (The agency declined comment to the Times.) In addition to looking at FCC policy, Pallone wants the probe to see whether Pai, the Trump campaign, and Sinclair had "inappropriate coordination" over the deal, including whether they violated transparency rules with private email and social media accounts.
READ MORE  HERE