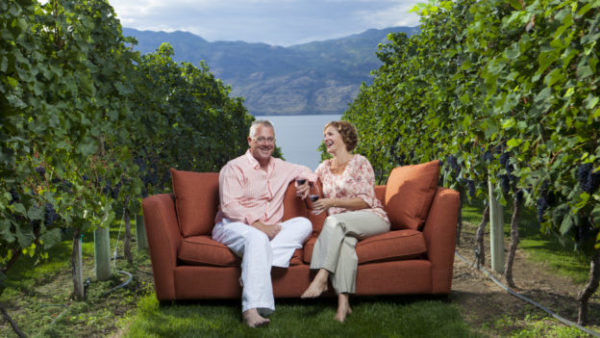 – Co-hosts and married couple Andy and Tj are the longest running morning show team in Kelowna –
February 5, 2018
.
Kelowna, B.C. (February 5, 2018) – EZ Rock 101.5 congratulates co-hosts Andy and Tj on their 15th anniversary on the airwaves. Kelowna's longest running local morning show team has been waking up the Okanagan Valley since Feb. 3, 2003 with ANDY & TJ IN THE MORNING, weekdays from 5:30 a.m. to 10 a.m. PT.
"Andy and Tj's infectious energy and dedication to the community have made them household names in the Okanagan," said Jeff Winskell, Regional Program Director, BC Interior, Bell Media Radio. "On behalf of everyone at EZ Rock 101.5, I congratulate them both on 15 wonderful years at the station."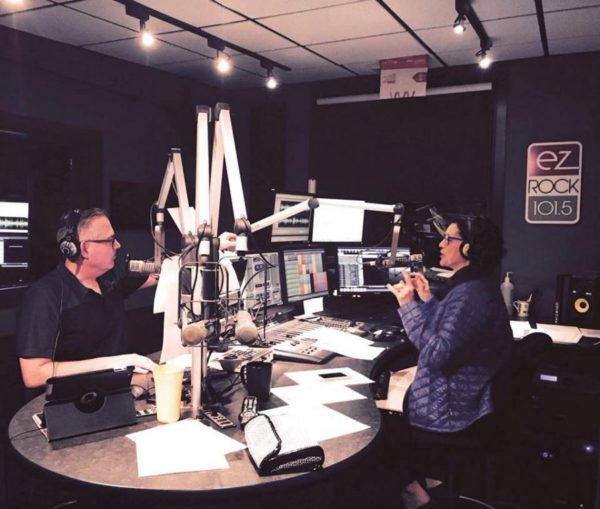 Over their broadcasting careers, Andy and Tj have immersed themselves in the local community, and are dedicated to numerous charitable causes including the Canadian Mental Health Association, the Canadian Breast Cancer Foundation's Run For the Cure, the Canadian Diabetes Association, JDRF, the Kelowna General Hospital (KGH) Foundation, BC Children's Hospital, the Kelowna SPCA, and the Rotary Centre for the Arts.
Known for their natural conversation style and quick wit, Andy and Tj have received numerous accolades, including multiple Best of the Okanagan Awards – Radio Hosts, and The Paul Harris Fellowship Award, presented by Rotary International. The couple married in 2009.