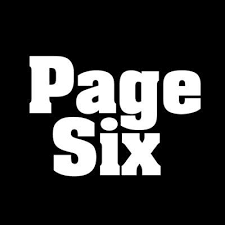 A top staffer on Megyn Kelly's show has been fired after claiming there is a "toxic and demeaning" environment on set, rife with bullying and "abusive treatment. Kevin Bleyer was fired as a writer from "Megyn Kelly Today" this week after complaining that Kelly's two top execs, Jackie Levin and Christine Cataldi, were bullying lower-level members of staff.
He was fired even though Kelly has made fighting abuse her personal crusade. Plus, in the wake of Matt Lauer's firing, NBC ordered all staff to report workplace bad behavior, supposedly without fear or reprisal.
Bleyer — a multiple Emmy-winning former writer for "The Daily Show" and speechwriter for President Barack Obama — on Tuesday sent the email to NBC News human resources, and was fired shortly after.
.
He wrote in the memo, revealed by the Daily Mail, "I'm sad to say … the executive incompetence continues — as does the dysfunctional management, abusive treatment, maddening hypocrisy, staggering inefficiencies, acidic and deficient communication, and relentless scapegoating. Jackie Levin persists in creating a toxic and demeaning environment, and Christine Cataldi enables and reinforces it."
He claims Cataldi regularly calls her assistant "an idiot," and when he offered suggestions for the show, Levin called him a "f–king whiner."
READ THE REST OF THIS STORY  HERE  AT THE N.Y. POST WEBSITE