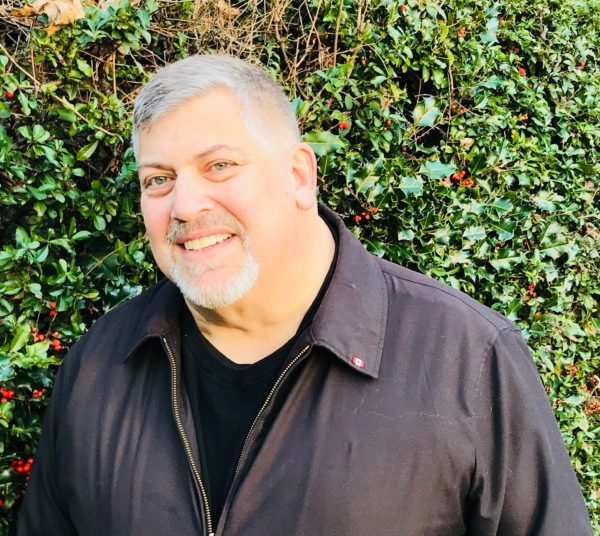 According to Northwest Broadcasters, long time Vancouver radio personality Ian Power has taken over mornings at Pulse 107.7 CISF-FM Surrey.  The move allows Neil Morrison to return to hosting p.m. drive.
Ian Power has hosted shows at a number of prominent Vancouver stations since the late 1970s, as detailed below in his broadcast resume posted at Vancouver Broadcasters.
Cruiser CFUN Vancouver 1978; evenings/weekends CISL Vancouver 1980-82; p.m. drive CISQ-FM/CISW-FM Squamish/Whistler 1982; p.m. news anchor/on air host CJVB Vancouver 1982-86; on air CIOF/CKXY Vancouver 1986-88; creative consultant Western Canada/cable advertising Rogers Broadcasting 1987-94; weekend/swing CJJR-FM & p.m. drive CKBD Vancouver 1994-2009; talk show host CKNW Vancouver 2010-16; morning host CISF-FM Surrey 2018-current.