Toronto theatre company's board of directors accepted resignation Thursday evening
courtesy CBC News Toronto  Posted: Jan 04, 2018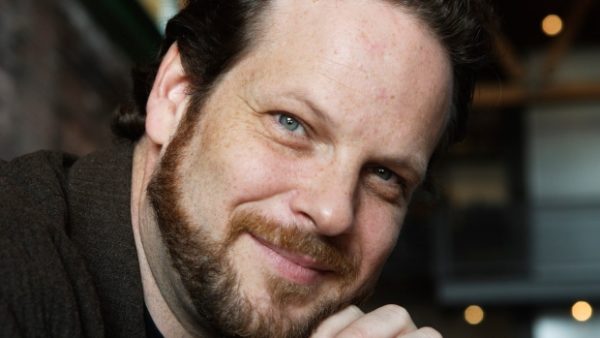 Soulpepper Theater Company artistic director Albert Schultz resigned Thursday, the company's board of directors said. (Frank Gunn/Canadian Press)
Soulpepper Theatre Company announced Thursday evening that it has accepted the resignation of artistic director Albert Schultz.
The resignation comes after four civil suits alleging sexual harassment against Schultz, who is also a founding member of the Toronto stage company.
"While I will continue to vigorously defend myself against the allegations that are being made, I have made this decision in the interest of the future of the company into which I poured the last twenty years of my life, and in the interest of the aspirations of the artists and administrators of the company," Schultz said in the statement issued Thursday evening.
Soulpepper's associate artistic director Alan Dilworth will serve as acting artistic director, the company said in a separate statement.
The company also said Schultz's resignation will allow it to "focus on its core mission: to provide a safe community for its exceptionally talented group of professionals.
"While this has been a tremendously difficult chapter in Soulpepper's history, today's decision ensures the organization is able to move forward with confidence and remain a leading Canadian theatre company."
The four actors filing separate lawsuits against Schultz worked with him at Soulpepper from 2000 to 2013.
"Albert is a serial sexual predator who… had well-developed methods for targeting actresses and luring them into situations that he considered optimal for sexually harassing and assaulting them," the lawsuits allege, adding that the methods were "facilitated by Soulpepper."
Schultz said previously he was taking a leave of absence while the company's board of directors investigated the claims.
"These claims make serious allegations against me which I do not take lightly," Schultz said in a statement Wednesday.
With files from Salimah Shivji, Saman Malik
READ MORE  HERE  AT THE CBC NEWS WEBSITE