Joined company founded by his father in 1982 as a cable installer
By Sarah Rieger, CBC News          Posted: Jan 03, 2018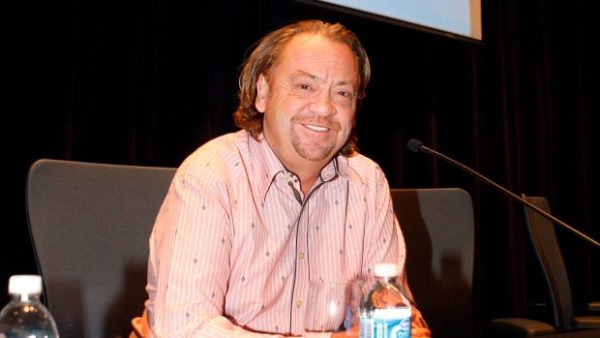 Jim Shaw, the former CEO and vice-chairman of Shaw Communications, died Wednesday at age 60.
The Calgary-based telecommunications giant said in a statement that Shaw passed away after a brief illness.
He's survived by his wife, Kathryn, three children and three step-children.
Shaw was CEO from 1998 until 2010, when he handed the reins to his younger brother, Brad.
"As a family, our hearts are heavy with sadness," he said in the statement.
"I have not only lost a brother, but a great friend and mentor. Our lives will not be as complete without hearing Jim's laughter or getting the benefit of his counsel or his insight."
The company was founded by Shaw's father JR in 1966. Now 83, he is still the company's executive chairman.
Jim joined the company in 1982 — after dropping out of the University of Calgary and trying his hand at a series of business ventures — as a cable installer, doing front-line customer service.
He was appointed vice president of operations in 1987, president in 1995 and CEO in 1998.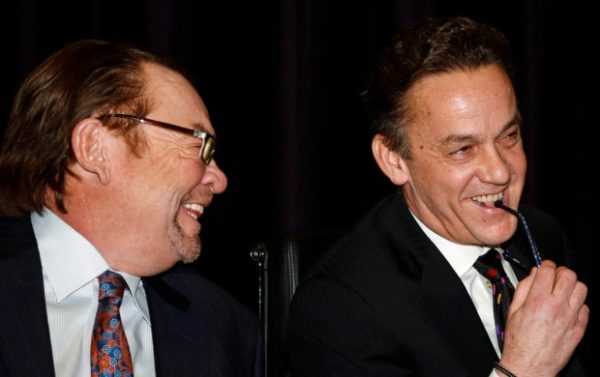 .
During his time with the company, he was involved in launching its foray into the internet, digital cable and its purchase of 11 radio stations and seven TV channels from Rogers.
He also oversaw the acquisition of assets from Western International Communications, the relocation of the company headquarters from Edmonton, and its acquisition of Canwest Global Communications in 2010.
He stepped down after reportedly displaying belligerent behaviour toward investors.
The company's then-president, Peter Bissonnette, told CBC News at the time that Shaw was always known to be "a little feisty."
READ THE REST OF THE STORY  HERE  AT THE CBC NEWS WEBSITE