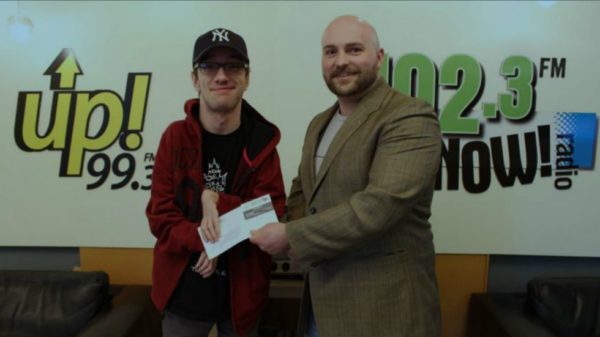 By Geoff Smith (@GeoffSmithLNN on Twitter)
RED DEER NEWS NOW

December 28, 2017
Two Alberta post-secondary students have been selected to receive Jim Pattison Broadcast Group Prairie Equity Scholarships.
Jessie Weisner is a second-year student majoring in Broadcast News at SAIT Polytechnic in Calgary. Weisner is also an activist for women's rights, a pursuit that led her to El Salvador when she was 16, where she says she was confronted with the discrimination and abuse women face there, without the resources to escape.
She has also worked to increase awareness of childhood cancer, after losing a brother to the illness.
Chad Booth of Sherwood Park is in his first year of studies at the Northern Alberta Institute of Technology's Radio and TV program, aspiring to a career in radio. Booth says he wants those with disabilities to realize their potential, and to be judged for what they say and do.
Booth, a former vice-president of the Strathcona County Youth Council, has Arthrogryposis Multiplex Congenita, which affects his muscles and joints.
Each recipient will receive $2,000 to put toward their education and career goals.
The scholarship is part of the Jim Pattison Broadcast Group's effort to address the underrepresentation of Aboriginal people, women, members of visible minorities, and people with disabilities in the broadcast industry.
It is supported by JPBG's stations across the Prairie Provinces, including BIG 105.5, 106.7 The Drive and rdnewsNOW in Red Deer.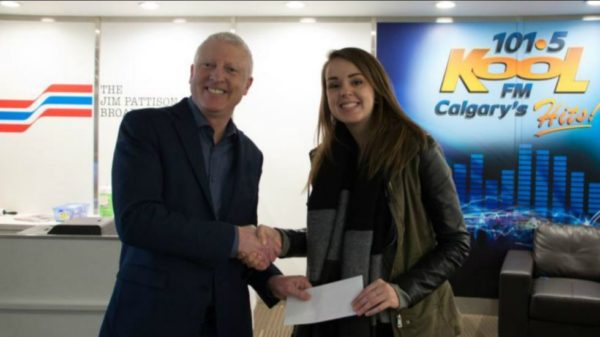 Original Story HERE