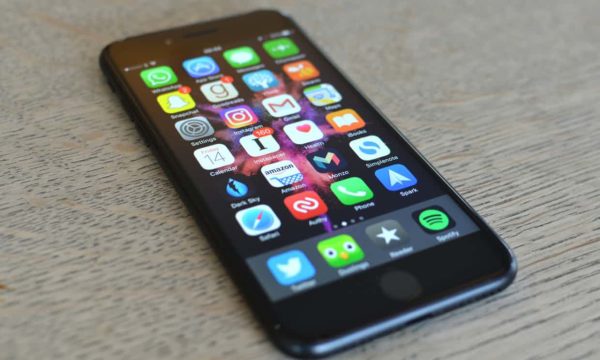 Plaintiffs from two separate class-action lawsuits claim Apple did not have user consent to slow iPhone performance and that it was forcing new purchases
by Samuel Gibbs
December 22, 2017
Apple is facing lawsuits over the revelations that it intentionally slows down older iPhones without user consent.
Apple has admitted to slowing down the iPhone 6, 6S, 7 and SE when their batteries are either old, cold or have a low charge to prevent abrupt shutdowns.
Two separate class-action lawsuits were filed Thursday, brought by plaintiffs in California and Illinois, arguing that Apple did not have consent to slow down their iPhones.
Two people from Chicago, along with residents of Ohio, Indiana and North Carolina, claim that Apple's iOS updates were "fraudulently forcing iPhone owners to purchase the latest model offered by Apple."
"Apple purposefully and knowingly released operating system software updates to iPhone 5, iPhone 6 and certain iPhone 7 phones that slowed the performance speeds of the central processing units ('CPUs') of these devices," said the plaintiffsin a filing in the Northern District of the State of Illinois. "Apple's software updates purposefully slowed or 'throttled down' the performance speeds of iPhone 5, iPhone 6, certain iPhone 7 phones and as yet unknown versions of iPhones because operating system software updates wreaked havoc on batteries within these model devices."
James Vlahakis attorney for the plaintiffs told the Chicago Sun Times: "Corporations have to realise that people are sophisticated and that when people spend their hard-earned dollars on a product they expect it to perform as expected.
"Instead, Apple appears to have obscured and concealed why older phones were slowing down."
Read Much More HERE