Fox News and other TV channels not included, to be spun off in separate deal
by CBC News Posted: Dec 14, 2017 8:38 AM ET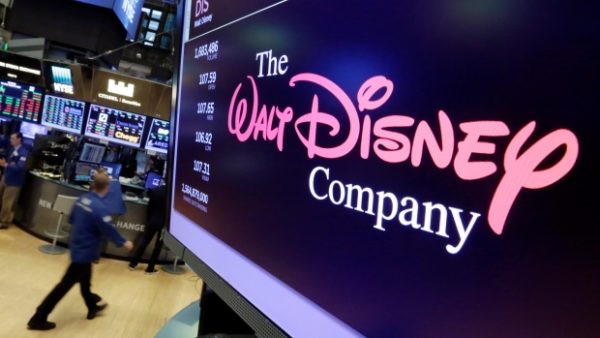 The deal announced Thursday would give Disney heftier content as the company readies to launch its own streaming services. (Richard Drew/Associated Press)
.
Disney is buying the lion's share of Rupert Murdoch's company 21st Century Fox in a $52.4-billion US deal that reshapes the landscape of film, television, cable and entertainment companies in the U.S.
The deal, which has been rumoured for weeks, was made official on Thursday morning, and includes many high-profile assets, such as:
Film studios Twentieth Century Fox and Fox Searchlight Pictures.
TV production units Twentieth Century Fox Television, FX Productions and Fox21.
Twenty-two regional Fox Sports channels.
TV channels FX and the National Geographic Channel.
A minority stake in streaming service Hulu.
Internationally, Disney is also getting the Star TV network in India and a stake in European pay-TV provider Sky.
But Disney's buyout doesn't include several Fox-branded channels including Fox News, Fox Business Network, FS1, FS2 and Big Ten Network. Those will instead be spun out into a newly listed public company with a much narrower focus on news and sports, and less entertainment programming and movies.
Murdoch's stable of newspapers, including the Wall Street Journal, are unaffected, as they are largely owned by a different subsidiary in his empire, News Corp.
READ MORE HERE  AT THE CBC NEWS WEBSITE