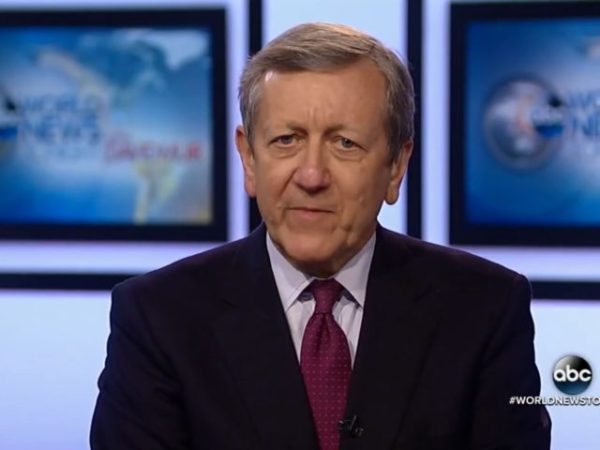 by  Jeff Poor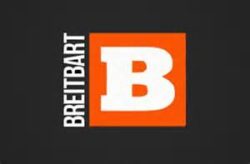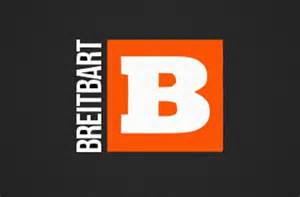 December 2, 2017
Late Saturday, ABC News announced it was suspending network investigative reporter Brian Ross four weeks without pay for an inaccurate report that aired Friday.
The report claimed Donald Trump had direct his eventual National Security Adviser Michael Flynn to contact the Russians while running for president as a candidate.
Ross followed up his reporting later that day with a "clarification," claiming it was not while Trump was a candidate, but as president-elect.
Statement as follows: HERE