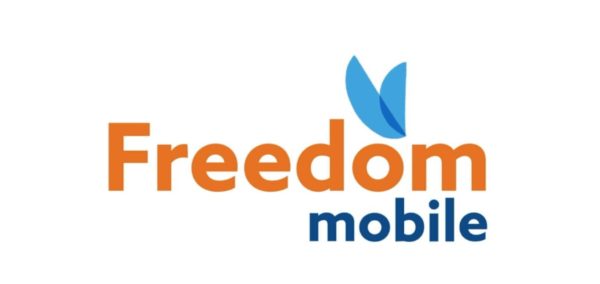 Freedom's steep discount comes with the caveat that its network only covers major centres in B.C., Alberta and Ontario, meaning consumers may face additional roaming charges outside those zones
November 22, 2017
Shaw Communications Inc.'s Freedom Mobile will shake up the way wireless carriers have traditionally sold Apple Inc. devices in Canada when it starts selling iPhones for the first time on Friday.
Freedom Mobile will sell the latest slate of iPhones, including the 8, 8 Plus and X, for $0 upfront on two-year contracts, Shaw announced in a news release Wednesday.
This pricing strategy is a sharp departure from the standard followed by the Big Three carriers Rogers Communications Inc., BCE Inc. and Telus Corp., none of which offer the newest, most expensive iPhones for zero down just months after a release.
As of Tuesday…
Read Much More HERE