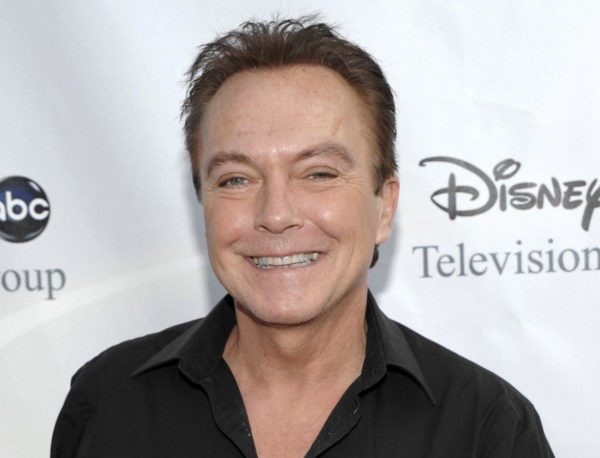 by Nicole Bitette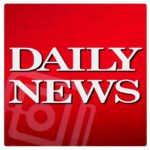 November 18, 2017
David Cassidy is in critical condition with organ failure, his rep confirmed to the Daily News.
Cassidy, 67, was rushed to the hospital about three days ago and is in desperate need of a liver transplant. Both his liver and a kidney are failing, according to his rep.
"The Partridge Family" star's health has been failing for more than two months, sources close to the family told TMZ, which was the first to report his hospitalization.
A rep for the actor said he was "currently conscious and surrounded by family," but was previously induced in a coma. His rep told The News he was admitted to the hospital "either Wednesday or Thursday" for being "very ill."
Read More HERE