Grissom appeared in two movies that starred Feldman.
 .
Corey Feldman publicly accused actor Jon Grissom on Thursday of molesting him when Feldman was a Hollywood child star in the 1980s.
The "Goonies" actor named Grissom as one of his multiple alleged molesters during an appearance on "The Dr. Oz Show," just moments before calling law enforcement officials to report the allegations.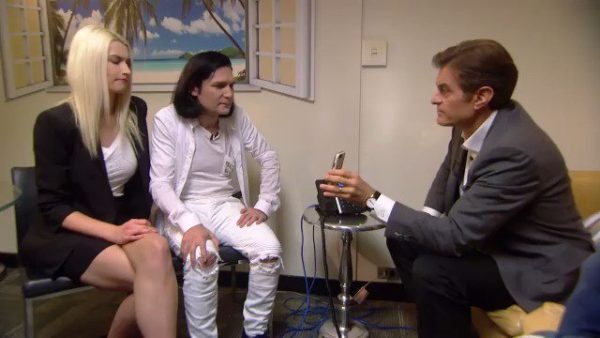 "That is him," Feldman said as host Mehmet Oz held up a photo of Grissom on his phone. "That is the guy."
READ THE REST OF THIS  HUFFINGTON POST STORY 
HERE
Watch the Video…