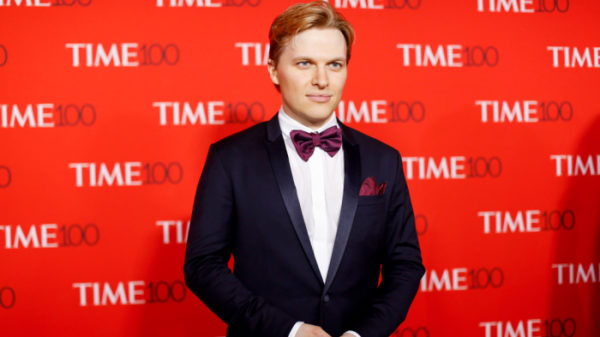 October 11, 2017
Ronan Farrow didn't break the first story of shocking allegations about movie mogul Harvey Weinstein, but his New Yorker piece published Tuesday has added a new sordid dimension to the scandal. Farrow discussed his story Tuesday evening on MSNBC's "The Rachel Maddow Show," and there's good reason: He started the story under NBC's auspices.
Asked why the story ran in the New Yorker rather than on NBC, Farrow told Maddow, "You would have to ask NBC and NBC executives about the details."
"I will say that over many years, many news organizations have circled this story and faced a great deal of pressure in doing so," he continued. "There are now reports emerging about the kind of pressure news organizations have faced. That is real. And in the course of this reporting, I was threatened with a lawsuit personally by Mr. Weinstein."
He also challenged NBC's statement that the version of the story they saw wasn't publishable. "I walked into the door at the New Yorker with an explosively reportable piece that should have been public," he said. "Immediately the New Yorker recognized that and it was not accurate to say that it was not reportable. In fact, there were multiple determinations at NBC that it was reportable."
Read More HERE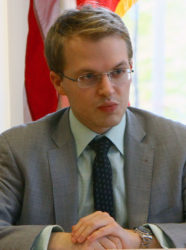 .
Satchel Ronan O'Sullivan Farrow is an American activist, journalist, lawyer, and former U.S. government advisor. He is the son of actress Mia Farrow and filmmaker Woody Allen. He is also the grandson of Australian director John Farrow and Irish actress Maureen O'Sullivan.
More at Wikipedia
Born:
Satchel Ronan O'Sullivan Farrow, Dec 19, 1987, New York City, New York, U.S.
Other names:
Seamus Farrow