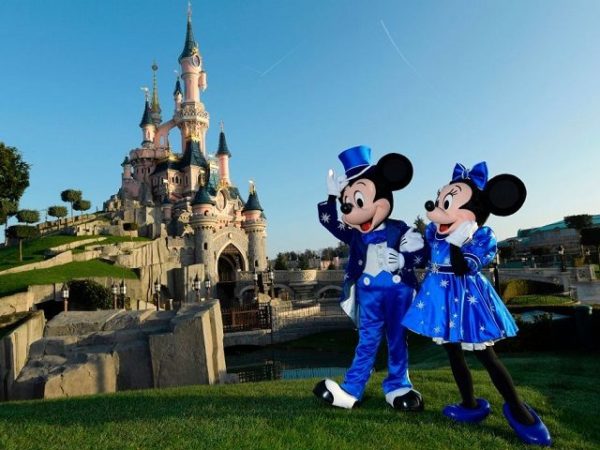 by  John Nolte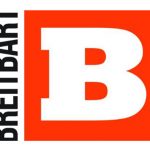 October 11, 2017
Michael Eisner and Jeffrey Katzenberg, who ran the Walt Disney Company during the Harvey Weinstein years (1993-2005), have both denied any knowledge of Weinstein's alleged sexual misconduct during those years. This would include any sexual harassment settlements made during that time. The Weinstein Company also denies any knowledge. These denials could be tested in a court of law should those alleging harassment and abuse choose to press the issue of corporate liability.
In 1979, two brothers from the outer boroughs of New York, Bob and Harvey Weinstein, had a dream and founded Miramax. Named after their parents, Miriam and Max, the company specialized in distributing smaller films, independent products the studios were not interested in.
The bigtime arrived in 1989 with the distribution of director Steven Soderbergh's Sex, Lies and Videotape, a smash that changed independent film forever.
What followed was more success than failure, and even some Oscar gold. To capitalize on their good fortune, rather than take the company public, the brothers decided to sell, and in June of 1993, the Walt Disney Co. purchased Miramax for $60 million.
With almost total independence, Harvey and Bob stayed on. The rocky relationship between the volatile but successful brothers and the stuffy parent company lasted 12 years.
In March of 2005, the brothers bolted Disney, left their beloved company behind, and founded The Weinstein Company.
Throughout these three decades, according to those who have just come forward, Harvey allegedly harassed, groped, and even raped numerous young women, many of them employed by his company in various capacities, including as actresses. Other alleged victims claim he used the promise/threat of employment to lure them into compromising situations.
Read Much More HERE
Hollywood Reveals More………………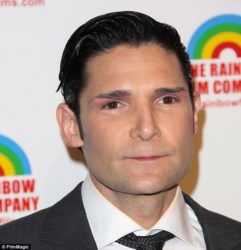 '
I was molested and passed around': Corey Feldman describes his ordeal at the hands of Hollywood pedophile ring and says Corey Haim was just eleven years old when he was first raped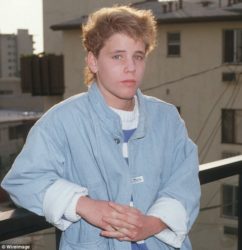 Corey Feldman has shared shocking details about the rampant sexual abuse he and other young actors were forced to endure during their years in Hollywood.
In an interview with The Hollywood Reporter, Feldman discusses how he was repeatedly molested by adult males in the industry, saying these men would pass many young stars 'back and forth to each other.'
He also reveals that his closest friend, Corey Haim, was raped when he was just 11 by a producer, the start of a long cycle of sexual abuse that Feldman believes led to his friend's problems with drugs and alcohol later in life.
Haim would struggle with drugs up until his death in 2010 at the age of 38, a death that Feldman blames on the men who abused the actor.
Feldman's comments come just days after another former child star, Elijah Wood, also gave an interview talking about the pedophilia problem in Hollywood.
Read More HERE