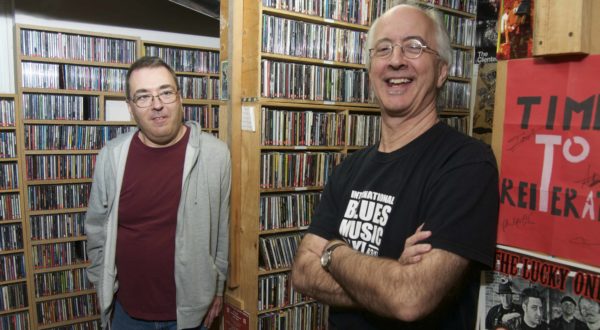 The volunteer drive for CFBX, the campus/community radio station at Thompson Rivers University, will begin at Friday's  TRU Back to School Barbecue and will continue through Sept. 22.
CFBX is an entirely volunteer-run and volunteer-programmed radio station and is always looking for people to help out on air and off air.
Volunteers do not need to be TRU students to get involved.
CFBX programs a wide variety of music and spoken word programming with a non-commercial focus.
.
Music programming includes folk, roots, classical, jazz, funk, blues, punk, metal, hip-hop and electronic.
CFBX is especially in need of volunteers for morning shows, classical music hosts and anyone interested in programming in a language other than English.
Those interested can call the station at 250- 377-3988, email [email protected] or visit the station at House 8, behind the Campus Activity Centre on the TRU campus.
READ MORE KAMLOOPS & AREA NEWS  HERE  AT KAMLOOPS THIS WEEK