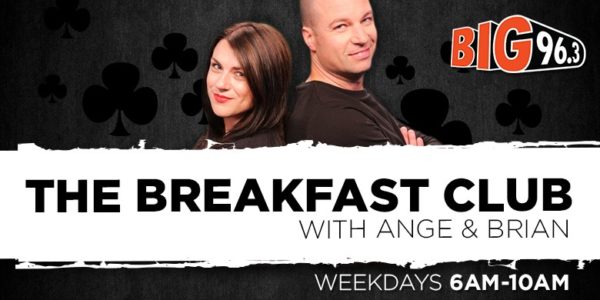 We're pleased to share some exciting changes to our programming lineup on 96.3 BIG FM in Kingston.
Starting today, midday host Ange Stever joins current host, Brian Bailey on the BIG FM Morning Show. Ange is a Kingston radio vet who has been on-air in the city for more than 15 years. She knows Kingston inside and out and has a passion for local news and current events.  Not to mention she's hilarious, does stand-up comedy and is involved in the local music and arts scene. The Breakfast Club with Ange & Brian will continue to air weekdays from 6-10am keeping Kingstonians up-to-date with Big News You Can Use, Let's Talk Sports and The Wake-Up Call.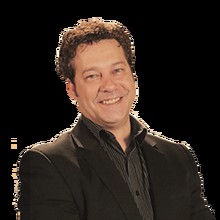 We're also thrilled to welcome fan-favourite, CKWS-TV Anchor, Bill Welychka to Big FM! Beginning today, Bill will not only share his news and entertainment expertise with viewers on CKWS, he will now also be hosting a segment called Bill's Excellent Adventures on BIG FM. This new short program airs weekdays at 11am and features Bill's highly entertaining and sometimes unbelievable stories from years of traveling, interviewing and partying with the biggest stars on the planet…plus a different classic rock song of the day every time.