Red's Diner Last Show on CISL 650 was Sunday!
It's Sunday August 27th, 2017, and today is the final Red's Diner on CISL 650 AM with Red Robinson. Red's special guests include Seattle radio legend Pat O'Day and NW's Bruce Allen, plus many many others. A Must Listen for all radio fans…. It's History in Radio in Vancouver, British Columbia…
Puget Sound Radio hopes to post the entire aircheck of Red's last show, and soon!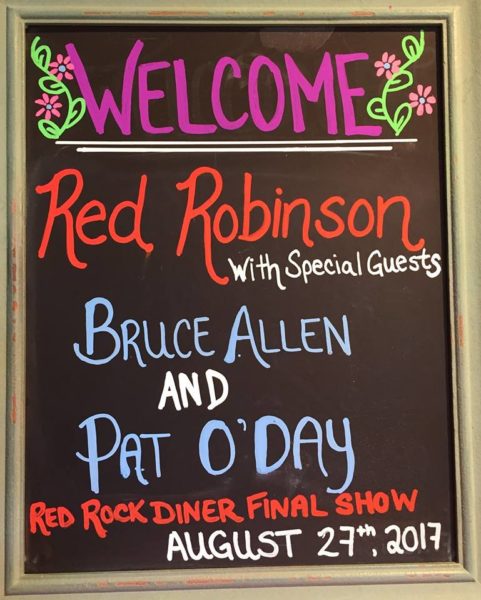 Published on August 28, 2017 at 11:59 am by Michael Easton
---