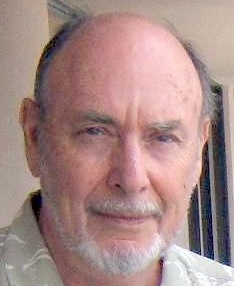 Very sorry to hear via Northwest Broadcasters' recent news page that one of Vancouver radio's alltime best voices, Bill Phillips, has lost his 9-year battle with multiple myeloma.  He died Thursday afternoon after months of being unable to speak.
Bill's broadcast itinerary is republished below courtesy of Gord Lansdell and his excellent Vancouver Broadcasters website.
 News anchor/program host CBC Radio and TV Vancouver 1958-60; program host/news anchor CHAN-TV Vancouver 1960-62; DJ/newsman/commentator CHQM-AM/FM Vancouver 1963-72; DJ/commentator CJAZ-FM Vancouver 1979-81; DJ/news editor CHQM 1982-93; relief news anchor CIGV-FM Penticton 1994-98; freelance voice until recently; freelance writer Penticton Herald to 1999; writer, blogger and ghost writier of non-fiction books on Internet Okanagan Falls 2000-2017. 
A celebration of life has not yet been scheduled.