'Eliminating SimSub cost us $11M this year'
by CBC News  Posted: Aug 01, 2017 .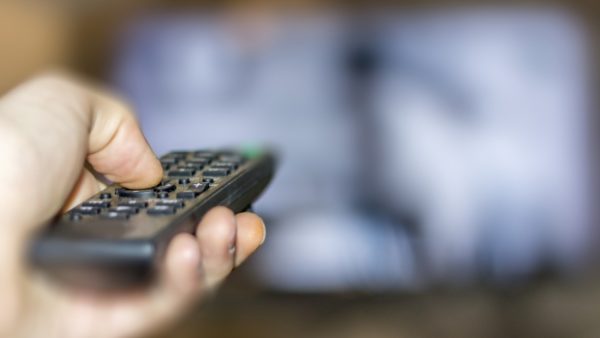 Bell is renewing its call on the CRTC to reverse a recent decision that forces broadcasters to let Canadian viewers watch U.S. Super Bowl ads, a request that has the support of numerous sports, advertising and artistic groups.
In 2016, the Canadian Radio-television and Telecommunications Commission ordered the Super Bowl broadcaster to stop doing something called simultaneous substitution — better known as simsub — a practice by which Canadian broadcasters take U.S. content and replace U.S. advertisements with Canadian ones.
Normally, Canadian rights holders for major TV events like the Super Bowl take the U.S. feed and then splice in their own advertisements during commercial breaks, which is how they make money to offset the high cost of those broadcasting rights.
But the CRTC's decision meant that for the first time last February, Canadian Super Bowl viewers could watch big budget U.S. ads if they watched the game on U.S. channels.
The results were telling. Roughly 5.4 million Canadians watched the game on Bell owned stations CTV, TSN or RDS. But another 3.4 million Canadians watched the game on a Fox channel, where they would have seen U.S. ads.
Bell argues it lost out on as much as 40 per cent of its audience as a result of that decision, which cost the network $11 million worth of advertising revenue.
READ THE REST OF THE STORY  HERE  AT THE CBC NEWS WEBSITE