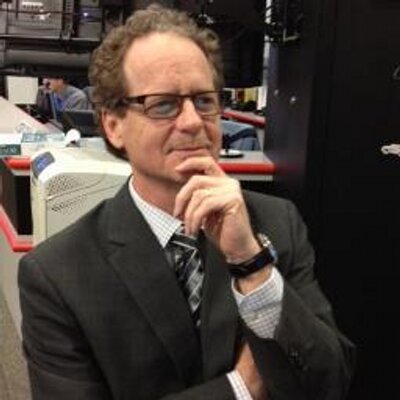 After 30 years of admirable service, it is with mixed emotions we announce that Global Regina Station Manager and Saskatchewan General Sales Manager, Mitch Bozak is retiring.
Mitch has had an incredibly long and accomplished career in the media industry, building the bridge between clients and media with his exceptional intellect and infectious spirit. He started his career selling for both Harvard Broadcasting and Rawlco Radio, before joining the STV (now Global Television Regina) team in 1987, right before its launch.  From there, he helped build the TV station from the ground up working as a sales representative before becoming sales manager in 1994. In 2004, Mitch was appointed Station Manager, ultimately becoming Global News Regina Station Manager and Saskatchewan General Sales Manager, further solidifying his role as a sales leader within the market.
A true staple in the community, Mitch has lent a hand to many charitable causes over the past three decades. He coached minor hockey for 18 years, soccer for seven years and served on the University of Regina Alumni Association. He was also a member of the Downtown Optimist Club, served on the board of the Western Association of Broadcasters (WAB) as their President and is currently a member of the Executive Association of Regina.
We're also very pleased to announce that Michael Fulmes will be taking on the Station Manager role, along with his current News Director position which he has held since last year.  Well-known in the community, Michael's television experience paired with his deep knowledge of the station and the city make him the perfect fit as Station Manager. Dave Rigby who is the Regional Manager-Prairies for the Client Marketing/Tempo division of Corus will now also lead sales for Saskatchewan, overseeing integration of local digital assets and cable television properties along with TV broadcast assets.
Mitch's last day will be Thursday, August 31, but he will stay on as an ambassador in a consulting role.


Samantha Simic | Associate Publicist, Global News & Corus Radio, Western Canada
Global News | Corus Entertainment
7850 Enterprise St. | Burnaby, BC, V5A 1V7
T: 604 422-6432 C: 604 418-2387