Writer and performer won Pulitzer Prize for Buried Child in 1979 and Oscar nomination for The Right Stuff
courtesy CBC News  Posted: Jul 31, 2017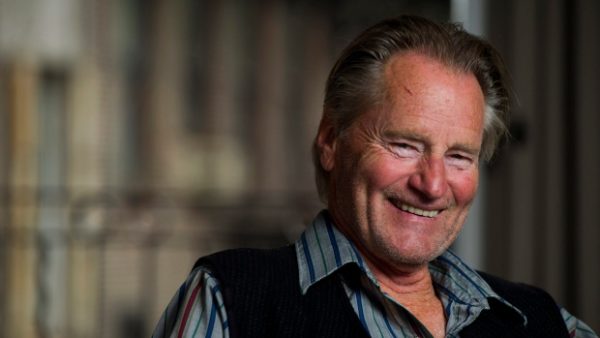 Sam Shepard, the famed playwright, director and actor, has died at age 73 in Kentucky. (Charles Sykes/Associated Press)
.
Sam Shepard, who bridged the worlds of theatre and film as an accomplished actor, playwright and director, is dead at 73.
.
Shepard died at his Kentucky home last Thursday of complications from Lou Gehrig's disease (amyotrophic lateral sclerosis, or ALS), according to Chris Boneau, a spokesperson for the Shepard family.
"The family requests privacy at this difficult time," Boneau said in a statement.
Shepard was an award-winning playwright (his Buried Child earned a Pulitzer Prize for drama in 1979), accomplished writer and celebrated actor, picking up an Oscar nomination for The Right Stuff in 1984.
Since the 1960s, Shepard had published dozens of plays that made their way to the stage, developing a reputation for bleak stories about people on the fringes of U.S. society. Cowboys, A Life of the Mind, Fool for Love and his trilogy Chicago, Icarus's Mother and Red Cross are among his many noted stage productions.
He also maintained a career as an actor in Hollywood, with credits including Days of Heaven, Steel Magnolias and Crimes of the Heart, and Netflix's recent series Bloodline.
READ THE REST OF THE STORY  HERE  AT THE CBC NEWS WEBSITE