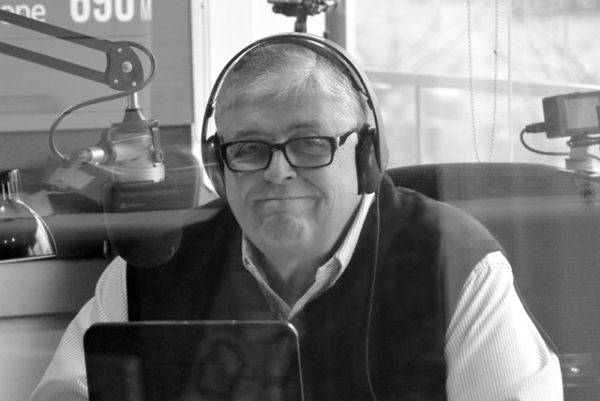 This was posted yesterday on CBC Radio's Early Edition Twitter account.
A note for our listeners: Rick underwent heart surgery recently. He's okay & will be back soon, but is taking the summer to recover.
We at PSR wish him a speedy recovery, and I'm sure Rick Cluff's many fans over the years, who have made him a solid #1 by most estimates, echo those sentiments.   Rick's career with the CBC began more than 40 years ago, and he has hosted the Early Edition from Vancouver since 1997.