Martin Strong No Longer Hosting Mornings on Roundhouse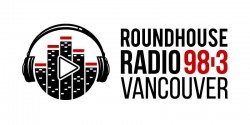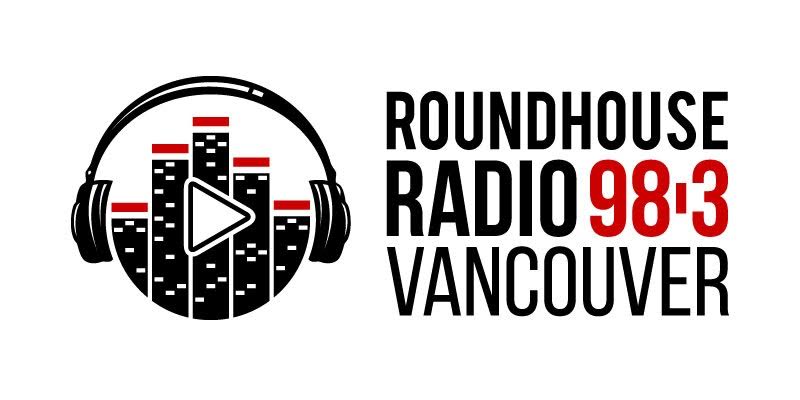 Puget Sound Radio received word, Roundhouse Morning Host Martin Strong, along with Kirsten are no longer doing mornings. Strong no longer appears on the stations website. Long time radio man Stirling Faux has now taken over the big chair, with Kerry Marshall in the news department.
PSR contacted CEO Don Shafer this morning, who told us, they're rebuilding the morning show, and that Martin and Kirsten are no longer involved.  Don hopes they will find other parts for them to play in this production, just not mornings. Don added, they are both very talented and much like family.
Published on July 15, 2017 at 10:40 am by Voice Over
---