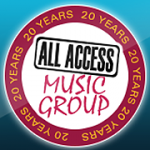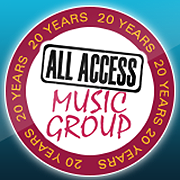 Tuesday July 11, 2017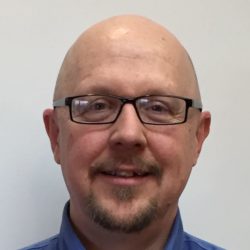 Canadian radio veteran JAMIE MOFFAT has exited his post as Partner Integration Specialist with FUTURI MEDIA to join "white-label agency-in-a-box" marketing and sales digital and online presence management platform VENDASTA as Sr. Manager of Partnerships, based in SASKATOON.  VENDASTA's platform has been implemented at several media companies, including 13 of the 15 largest newspaper chains in NORTH AMERICA (SCRIPPS, MCCLATCHY, and several more), TV and radio companies, and agencies.
MOFFAT joined FUTURI in 2015 as National Account Manager, Radio after it purchased streaming audio platform STREAMON, where MOFFATT served as Director of Business Development.  He previously worked in radio at CKST-A (COAST 1040)/VANCOUVER, CENTRAL ISLAND BROADCASTING/NANAIMO, NEWCAP/LLOYDMINSTER and EDMONTON, and CJRY (105.9 SHINE FM) and CJCA-A (AM930 THE LIGHT)/EDMONTON as well as CANADIAN TRAFFIC NETWORK.
"We have a world-class team in place that manages our most successful partners, and this move secures our senior leadership as growth continues to accelerate," said VENDASTA Senior Dir. of Revenue DOUG CAMPBELL. "JAMIE is an outstanding addition and he brings a lot of experience as well as guidance to our Major Partner Success Management team."
CRO GEORGE LEITH said, "We have been searching all year for senior management additions to our Revenue division at VENDASTA. I am pleased to announce JAMIE will be leading the team helping our biggest partners worldwide with their success. JAMIE's extensive media sales background and software integration and success is a huge addition to the business acumen at VENDASTA. I welcome him to our leadership team."
MOFFAT added that he is "super excited to be joining the fantastic team at VENDASTA. This company is on the upward swing and to be able to work with this team of digital media superstars in SASKATOON is a real blessing."
Read More HERE