We should stop peeking over our musical border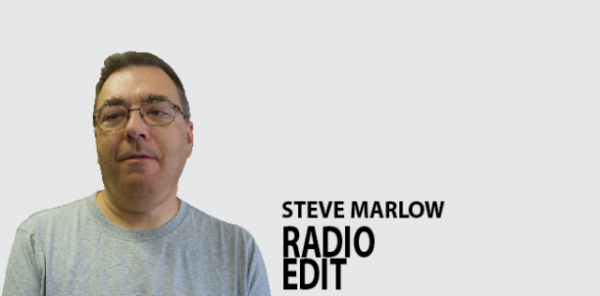 In the early 1970s, Canadian radio began using the Canadian Content (CanCon) system, meaning every radio station must broadcast a certain amount of music (usually 35 per cent) that was produced, written or performed by Canadians. Before this, Canadian radio was essentially the same as American radio, broadcasting the same music and artists you would hear in the United States.
The system was brought in to protect our culture from the massive influence that our American neighbours had upon Canada. And, for the most part, the system has worked with radio.
You can hear many homegrown artists on our airwaves and our country continues to produce excellent Canadian musicians.
However, before the system really took off in the 1970s, Canadian artists had to go south of the border to get their music produced and heard. Neil Young and Joni Mitchell are excellent examples. 
While many musicians produce CanCon right here in Canada, there is still an unfortunate tendency for us to look to the States for Canadian culture.
.
Call it a leftover of colonial thinking.
Somehow, despite the vast cultural history and variety our country has, we still tend to think of culture coming from Canada as somehow inferior to the culture of the U.S., or even the United Kingdom.
In the early days of CanCon, commercial radio was reluctant to support our own culture. Even today, it takes a Canadian artist hitting down south before they're truly adopted here.
READ THE REST OF THIS COLUMN  HERE  AT THE KAMLOOPS THIS WEEK WEBSITE
Steve Marlow is program co-ordinator at CFBX, an independent radio station in Kamloops. Tune in at 92.5 FM on the dial or go online to thex.ca.