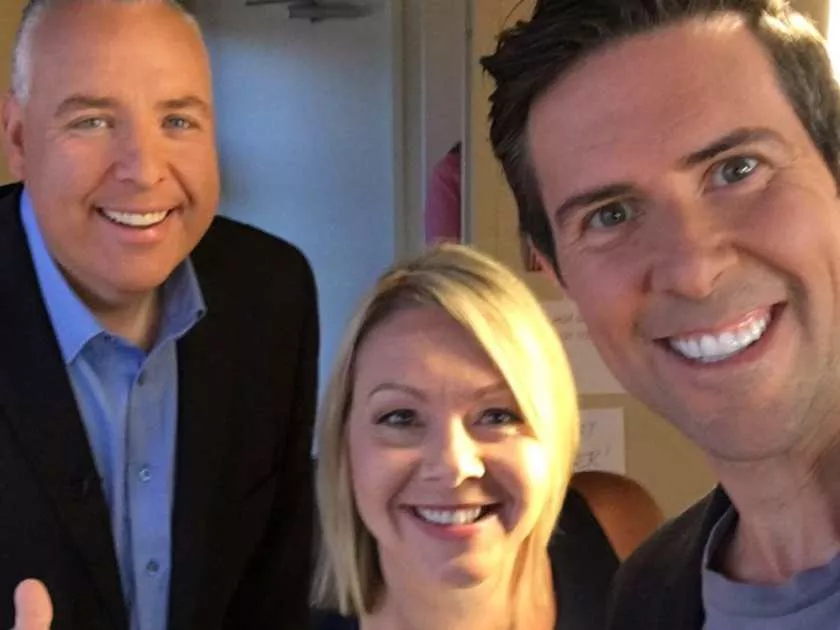 .
Former Global morning anchor Steve Darling is back in broadcasting following his unsuccessful stint as a politician.
Darling has been named co-host, along with James Cybulski and Mira Laurence, of Sportsnet's Starting Lineup morning show (6-10 am M-F) on Sportsnet 650, a new Vancouver all-sports radio station that launches Sept. 4.
Darling was host of Global News Morning from 2001 until last year when he left the network after being shuffled out of the anchor seat. His departure caused an outcry among viewers.  A Facebook group called Steve Darling Deserved Better Treatment attracted more than 25,000 members.
He later ran unsuccessfully for the B.C. Liberals in the May 9 election, losing the Burnaby-Lougheed riding to NDP candidate Katrina Chen.
Darling started out his broadcasting career in the sports departments of CKWX, CHRX, JR-FM and BCTV.
"James, Steve and Mira are a dynamic trio with a tremendous amount of experience and sports knowledge that will be invaluable to Sportsnet 650, the morning show and, most importantly, sports fans in Vancouver," said Craig MacEwen, Program Director, Sportsnet 650. "These three talents are not only excellent at what they do, but they are also exemplary members of the community, giving back through various charitable efforts. We are thrilled to have them on the Sportsnet 650 team."
.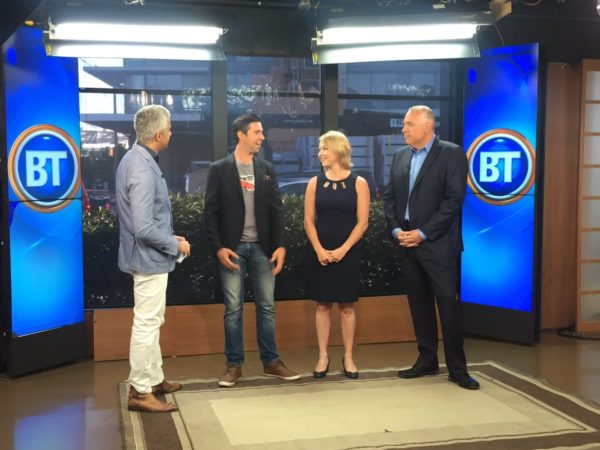 .
Cybulski, a former Vancouver bureau chief (2000-2004) with The Score, also hosted Sportsnet Connected here for three seasons (2013-2016). Cybulski jumped to News 1130 last year after Rogers Media slashed operations at Sportsnet Pacific. The Ottawa native has also worked for TSN and Team 1040.
Laurence, meanwhile, spent more than a decade presenting sports on CTV Vancouver Island before falling victim to network cuts in 2014.
Sportsnet 650 will be the home station for Vancouver Canucks games.
READ MUCH MORE SPORTS NEWS FROM THE VANCOUVER SUN  HERE