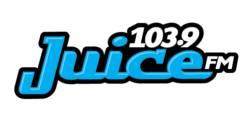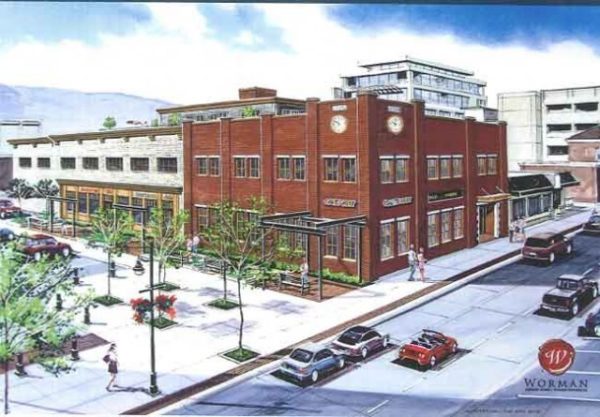 Courtesy of Castanet
.
Castanet has struck a deal with Vista Radio to buy Kelowna's Juice FM 103.9.
The CRTC announced today the proposal is now set down for a hearing in Ottawa on Sept. 7.
Approval is expected sometime in October.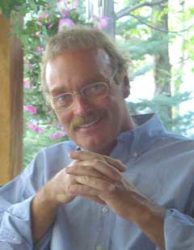 The founder of Castanet Nick Frost said, "When this opportunity came up, we thought it was the right thing to do for two key reasons: to broaden our reach when viewers aren't online, and to bring an entirely different local radio service to the city."
Castanet's general manager Chris Kearney, said the FM station will broadcast from the heart of the newsroom in our new Lawrence Avenue studios.
"We have exciting plans to combine online, radio, & TV on Kelowna's Homepage," said Kearney.
"Castanet has lots of great content that will now be heard on the airwaves too."
Depending on CRTC timing, it's possible that "Castanet FM" will be on-air in the late fall.
Original Story HERE