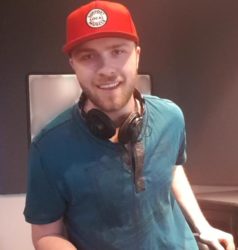 Power 97 is welcoming new Power Drive host, Ty Jordan who will bring his creativity and energy to the weekday line-up. Jordan is best known for his hosting role at 91.7 Kiss in Edmonton where he's worked for the past two years.
He's worked in various formats, Rock, Country and Top 40 and has made stops in Brooks, at country station Q105.7 and rock station Z99 in Red Deer, but he's most passionate about rock!
Catch Ty Jordan on Power 97 beginning July 10th, 2017.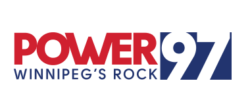 Samantha Simic | Associate Publicist, Global News & Corus Radio, Western Canada
Global News | Corus Entertainment
7850 Enterprise St. | Burnaby, BC, V5A 1V7
T: 604 422-6432 C: 604 418-2387