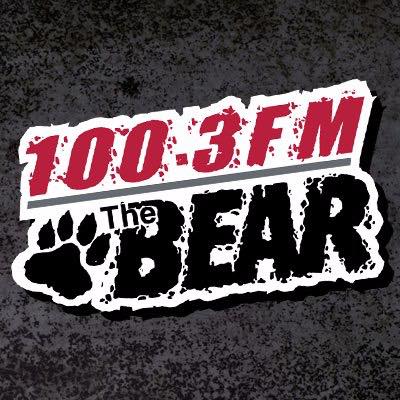 Hey Toby,
PSR has been following your career over the last few years, and we're happy to see you now are able to return to your hometown of Edmonton…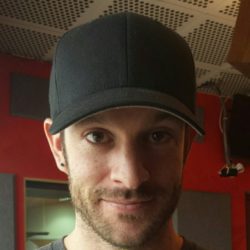 From Toby's facebook page…
Winnipeg is one of the best cities I have ever lived in. Having the privilege to work with and meet some of the best people (personally and professionally) over the past 3 1/2 years has been amazing. Friendships for life. That being said, the idea of only be a short drive from Mom and Dad and being closer to family and friends I've grown up with is hard to beat. I am thrilled and humbled to announce, at the end of the month, I will be moving back Alberta, doing afternoon drive at my personal favourite station in the country. 100.3 The Bear in Edmonton. To the next chapter.