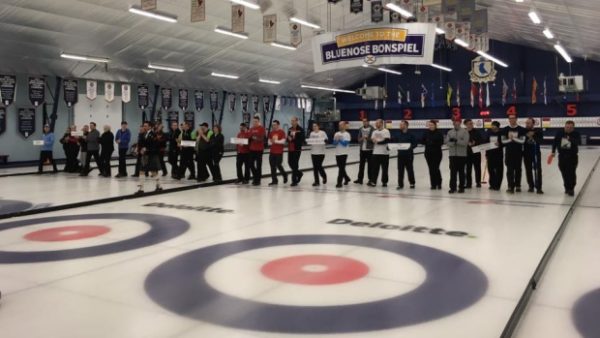 Rate hike will amount to thousands of dollars per year
By Paul Palmeter,
Posted: Jun 02, 2017
Canadian curling clubs, including several in Nova Scotia, say they will fight a decision by the parent companies of Sportsnet and TSN to charge thousands of dollars a year for their channels to be broadcast in curling club lounges.
"Some of our clubs have already received notices and others will be receiving them," said Harry Daemen, the president of the Nova Scotia Curling Association. "Some of them have already received quotes where it will increase $200 a month."
Daemen said other larger curling clubs would have to pay an even bigger increase.
The increases range from club to club based on seating capacity in lounge areas and the kind of liquor licence available.
'We just can't afford it'
But even small clubs would have to pay a big increase.
"As a small club we are trying our best just to keep the doors open, so we just can't afford it," said Ian Reesor, past president of the Middleton Curling Club. "I think it's a disgrace. I hope they lose a lot of business because of this, I really do."
Reesor said the Middleton club won't be offering the channels next curling season.
Read More HERE