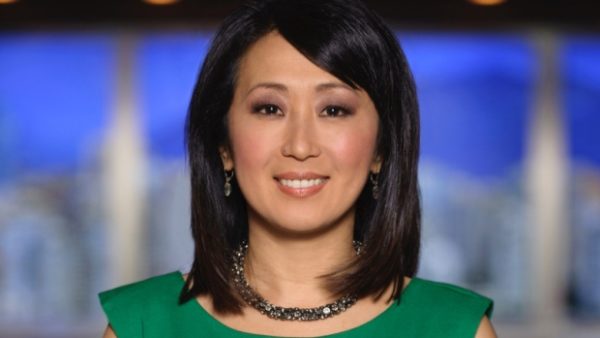 CTV Vancouver
Published Wednesday, May 24, 2017 
.
CTV Vancouver has named veteran journalist Mi-Jung Lee as the new host of the station's noon and 5 p.m. newscasts.
Prior to taking over the anchoring duties, Lee spent decades in the news business and won numerous awards for her reporting, including a 2017 Radio Television Digital News Association Award for her coverage of Vancouver's opioid crisis.
She also won a Jack Webster Award the previous year for breaking important stories on sexual harassment claims within WestJet.
"At a time when there are a lot of people pumping out information, a lot of noise, organizations like CTV play a crucial role as a trusted, credible source of news. I'm thrilled to be able to communicate those stories," Lee said.
Going forward, she will be hosting both CTV News at Noon and CTV News at 5, which is currently the top-rated local news broadcast in its timeslot.
"Mi-Jung brings a wealth of experience and credibility to the role," said Les Staff, CTV Vancouver news director. "Since January, the 5 p.m. broadcast has moved into a number one positon in this market and I am looking forward to having Mi-Jung and the team continue the success."
Lee, who was born in South Korea but moved to Vancouver as a child, was a trailblazer in the industry, becoming the first Korean-Canadian newscaster in B.C. in 1990 when there were few Asian-Canadians on the air.
FOR THE REST OF THIS PUBLIC RELATIONS RELEASE … CLICK  HERE