Joseph Planta
Thursday May 25, 2017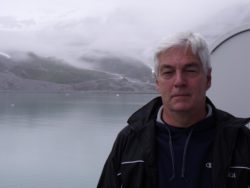 Joseph Planta  welcomes the journalist and educator George Orr into his studios to discuss his new film Talk!, screening Saturday, 03 June 2017, a documentary on news and talk radio in Vancouver, featuring the remarkable journalists and broadcasters like Jack Webster, Pat Burns, Rafe Mair, George Garrett, Warren Barker and others, with Joseph Planta.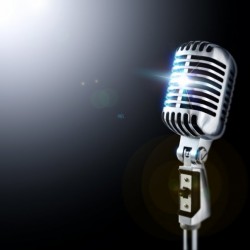 TAlK!
Vancouver's fifty-year Fascination with Grand Journalism and Instant Democracy!
Featuring the men and women of Radio News who made it flourish, rode it to fame and fortune, and then finally killed it off!
Starring Jack Webster, Pat Burns, Jim Pattison, Bill Hughes, George Garrett, Gary Bannerman, Rafe Mair, Bill Good, Frosty Forst, Warren Barker, Gord MacDonald, Randy Taylor, Shirley Stocker, John McKitrick, Police Chief Walter Mulligan, Adrian Dix, Prime Minister Kim Campbell, Premiers Gordon Campbell, Ujjal Dosanjh, Bill Vander Zalm and Christie Clark
And the man who started it all: Peter Kosick
WORLD PREMIER!
12:30PM   SATURDAY JUNE 3, 2017
(DOORS OPEN AT NOON, PRECISELY!)
PACIFIC  CINEMATHEQUE  THEATRE
1131 HOWE STREET, VANCOUVER
Legendary reporter George Garrett will be there!
HISTORY  LIKE  YOU'VE  NEVER  SEEN  IT  BEFORE!
Tickets  only  available on-line at
https://www.eventbrite.ca/e/talk-vancouvers-fascination-with-grand-journalism-and-instant-democracy-tickets-33589790969
[email protected]   604-377-2736