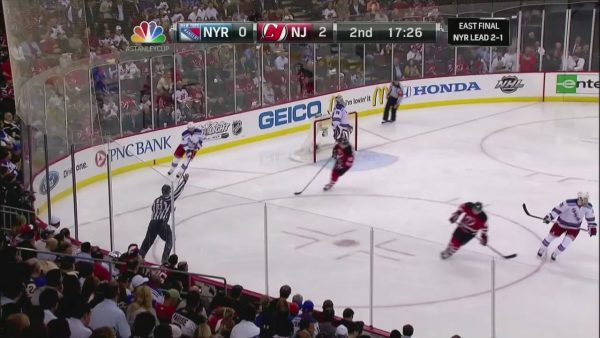 by Scott Stinson, National Post    March 21 2017                                                                                                                        
If I know anything about the kids these days, what with their beards and their ball caps and their hoppy beers, it's that they do not pay for cable. I'm told that many of them don't even own a television, the rascals.
The logic is simple enough. Just about anything can be watched on a computer at a time of one's choosing, and for those occasions when one must watch an event live — a sporting contest, for example — you can put on your best cap and go to a bar and watch it while drinking a hoppy beer.
But, be warned, kids: the bar might soon have second thoughts about showing that game.
Bell and Rogers, the twin conglomerates of the sports-media landscape in this country, have decided to remove their main sports channels from the bundled packages available to businesses that have a liquor licence. They will then offer TSN and Sportsnet — and their various regional feeds — as standalone packages at significantly increased fees.
So, where they previously had those channels available at a cost not unlike a typical residential subscription, now bars and restaurants will have to pay specifically for the right to have TSN and Sportsnet in their lineups.
READ THE REST OF THE STORY  HERE  AT THE NATIONAL POST WEBSITE