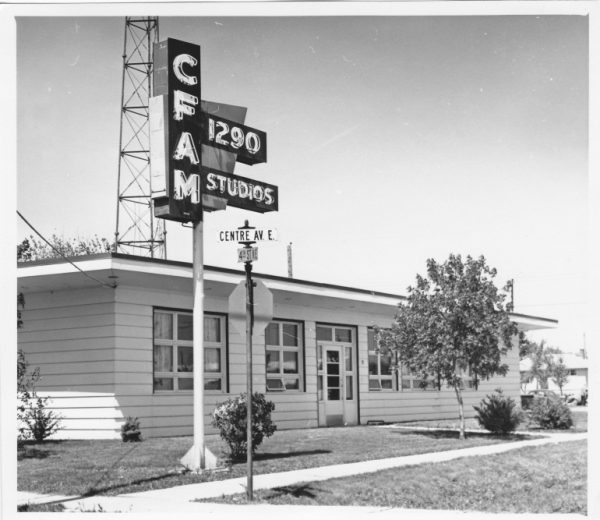 https://swiftcurrentonline.com/
Tuesday March 14, 2017
CFAM hit the air waves at 8:01 p.m. on March 13, 1957. The radio station, operating at 1,000 watts and located at 1290 on the AM dial, was housed in a small studio in Altona – a community of 1,800 people at the time.
The idea for a radio station in Southern Manitoba was conceived by A.J. Thiessen, an entrepreneur from Rosenfeld.
"It was a very momentous evening – something that people had looked forward to for quite a while," reflected CEO Elmer Hildebrand, who at the time of the launch, worked as a commercial copywriter at the station. "It was a cold winter day…(and) it was an amazing evening and from my recollection it's sort of like yesterday, I can remember it well."
When CFAM signed-on that March evening there were only eleven employees. The company, which started as this single station in Altona, has now grown to over 40 stations in Western Canada and Northern Ontario and employs about 450 staff.
Hildebrand admits that in those early day he had no idea the station would grow to this magnitude. "But somewhere in the mid-60's it dawned on me that this was a real business and that we could probably expand it over time, and we have."
Today, Golden West also operates about twenty online portals for people to access local news and information, as well as stream their local radio station.
Read More HERE