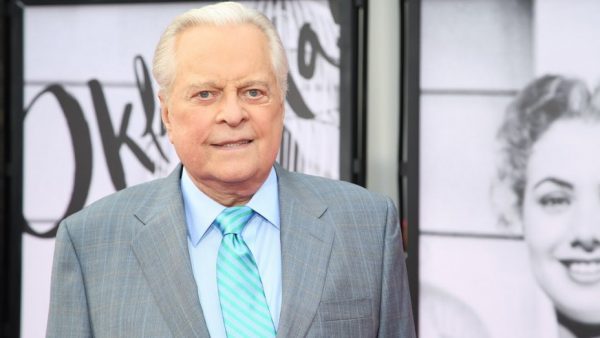 by Mike Barnes

March 6, 2017
The onetime actor, mentored by Lucille Ball, wrote The Hollywood Reporter's Rambling Reporter column for more than 25 years.
Robert Osborne, the former columnist for The Hollywood Reporter who as the genial and scholarly host of Turner Classic Movies became a beloved icon to a legion of groupies with gray hair, died Monday in New York, the cable network announced. He was 84.
"Robert was embraced by devoted fans who saw him as a trusted expert and friend," TCM general manager Jennifer Dorian said in a statement. "His calming presence, gentlemanly style, encyclopedic knowledge of film history, fervent support of film preservation and highly personal interviewing style all combined to make him a truly world-class host.
Read More HERE