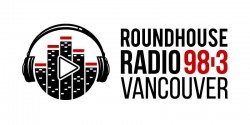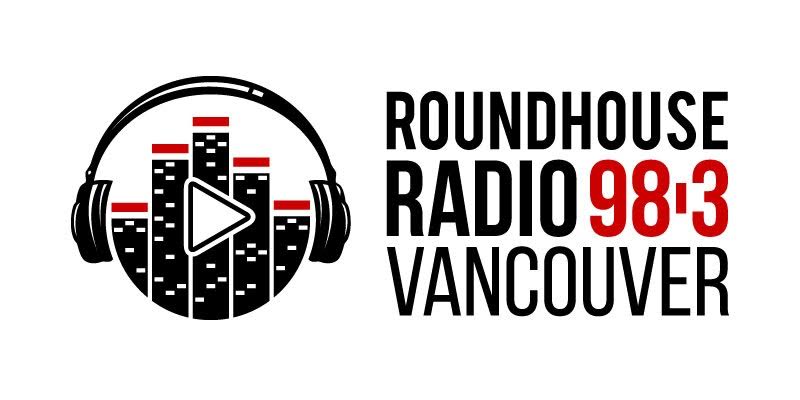 FOR IMMEDIATE RELEASE

VANCOUVER, B.C. FEBRUARY 27, 2017 (ROUNDHOUSE RADIO 98.3) Roundhouse Radio proudly announces the appointment of Kerry Marshall as News & Content Director, and Krystle Landert as Assistant News & Content Director.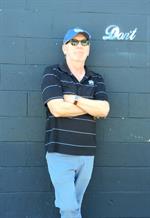 Kerry Marshall: (Broadcaster, Journalist and News Director) Marshall has over 40 years of radio experience and currently holds down the morning news desk Roundhouse Radio. He has been a staple of Vancouver's radio scene for many years, most notably as a broadcaster with JACK FM and CFOX.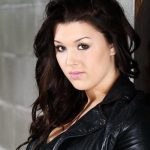 Krystle Landert: (Reporter and News Anchor) Landert has been with Roundhouse Radio since 2016 and will be taking on the role of Assistant News and Content Director). She is a graduate of BCIT's Radio Arts and Entertainment program, where she was awarded the CKNW Ron Bremner Award in Radio.
Kerry Marshall states "We have an amazing staff of reporters totally dedicated to fleshing out both local and "hit" stories, I am really proud to work with this dedicated group of individuals."
Roundhouse CEO Don Shafer adds, "Our news team has really come together in the last year and done amazing work digging into the stories that make Vancouver so special. Kerry's experience, wisdom and leadership has been a calming influence since we went on the air and we are looking forward to revealing more about our city as he resumes this extra responsibility."
About Roundhouse Radio 98/3:
Roundhouse Radio 98/3 is an award winning commercial station with a community focus, serving the needs of the people who live, work and play in the City of Vancouver. The Roundhouse difference is to provide a spotlight on an active citizenry: public debate, storytelling, live music, local arts and culture, community events, news and features focused on the City's neighbourhoods. Learn more about the complete Roundhouse Radio experience at www.roundhouseradio.com
[30]

Barb Snelgrove | Promotions & Communications Director
Roundhouse Radio 714 Alexander St. Vancouver, British Columbia, V6A 1E3
Ph: 604-449-5505 ~ Cell: 604-838-2272