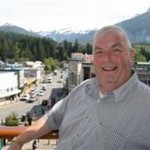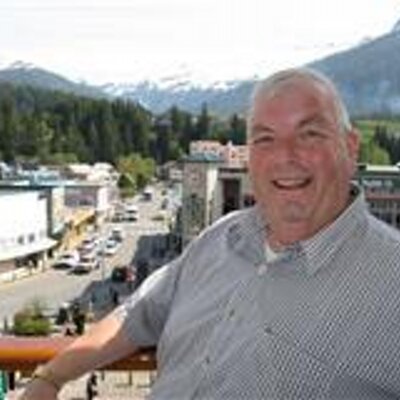 by Harvey Oberfeld
PSR Contributor


Monday February 20th, 2017
Politicians and party strategists are well aware of who is reading what, who is listening to what, and, especially, who is watching what …. and as each election draws near, they pay very close attention to that data.
In the US, tv ratings are literally an open book, but in Canada, it's highly proprietary corporate material, normally available only within the industry, to advertising agencies and advertisers.
And as HUGE potential advertisers,  only eleven weeks left before the May 9 provincial election, the parties are all planning where they can get maximum news coverage and literally where they can get more bang for their advertising  bucks.
They use the data to plan times and locations for announcements and speeches and rallies, schedule appearances by the Premier, top and lesser cabinet ministers, star and lkesser candidates …and even strategists themselves.
And what they are now finding is the field has changed … quite a bit from the last time around.
I have traced this transition over the past couple of years, as ratings tidbits have come my way … and the changes lately seem even more remarkable.
Global still leads the 6 p.m. slot … averaging 3.7 ratings points in Jan 2017 … but down from 4.3 in Jan. 2016; CTV at 6 p.m. came second in Jan. 2017 averaging 2.2 ratings points, but up from 2.0 a year earlier. (CTV 2 at 6 p.m. adds another .2 ).
In other words, the gap is continuing to close … and two weeks ago I heard that CTV's weekly average was 3.1 … a new record …. making even greater inroads against Global's lead.  And on more and more occasions, CTV at 6 p.m. has actually beaten Global's ratings … and no doubt taking note are Global's brass and advertising agencies and party srtategists as well.
It still boggles my mind, of course, when I recall that BCTV (Global) at 6 p.m.  used to regularly and consistently outdraw our arch nemesis by 5 and sometimes even 6 to 1!!!
At 5 p.m., last week, CTV's average draw of 1.9 ratings points … again apparently a new weekly record, did better than Global's 1.5.
Viewer habits and numbers have clearly changed … and are up for grabs.
And nowhere is that more noticeable than in the Morning ratings: the move of Sophie Lui to the Newshour has clearly hurt.
Global still leads year to year in the morning … scoring a 1.2 average in January;  CTV averaged 0.8 in January …. but increasingly, even there, CTV is drawing closer, on some mornings beating and even doubling Global's Morning numbers.
These numbers … and trends … are all important: not just to the stations and networks themselves; but over the next two and a half months especially to the political parties as well.
And WE as voters will be able to soon see how and where they place their bets … and their bucks.