"AGT" host says NBC threatened his reps with termination over a joke on recent Showtime stand-up special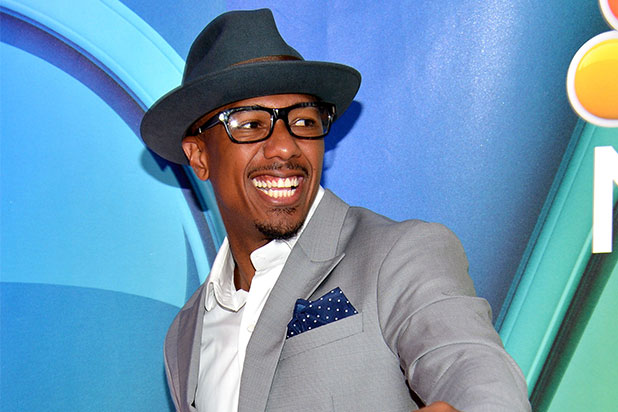 .
Nick Cannon basically quit "America's Got Talent" in a lengthy Facebook post Monday morning.
Cannon, who has hosted the reality competition since 2009, said that NBC threatened to terminate his contract because of a racial joke he made during his recent Showtime stand-up special, "Stand Up, Don't Shoot."
"I grew up like a real n****," Cannon joked during the special. "But I honestly believe, once I started doing America's Got Talent, they took my real n**** card. They did! Because then like these type of people started showing up to my shows." Cannon then pointed to three white audience members sitting in the front row. "I can't do the real n****r stuff no more, because then they'll put me on TMZ."
Cannon has often used "America's Got Talent" as joke fodder in his stand-up act, but with a television audience also watching, Cannon decided to warn everyone that they weren't going to get the family-friendly host that they know from "AGT" and Nickelodeon.
"I apologize, white people. We over here talking about bitches and players and stuff, and you think this is America's Got Talent. It's going to be a little different tonight. America's Got Talent, but America's got n****rs, too, so. You staring at a real one onstage […]Matter of fact, that's what NBC gonna stand for tonight. N**** Better Come on, 'cuz n****s be cussing! So n***a be careful!"
.
READ MORE
 HERE
 AT TheWrap.com