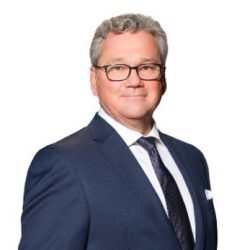 Another casualty with Bell Media on Vancouver Island is Bruce Williams.
Williams joined the station when it was first known as the New VI, as a weatherman back in 2001. In recent years, Bruce was promoted to the position of Manager-Community and Client Relations at CTV Vancouver Island
According to an inside source, Bruce was part of a corporate downsizing, nothing more, nothing less.