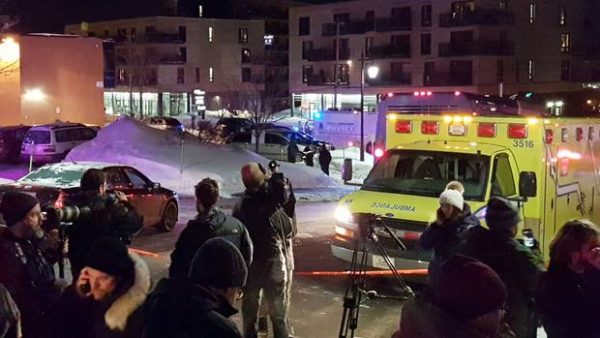 By John Doyle
The Globe and Mail
Published Monday, Jan. 30, 2017
According to the Reuters Institute's Digital News Report for last year, some 38 per cent of Canadians use websites, social media and mobile apps as their main news sources.
That means 62 per cent of Canadian rely on the traditional sources of TV, radio and newspapers and magazines. Among Canadians 35 or older, that percentage rises to 72 per cent.
On Sunday night, mind you, for many hours, information in English Canada about the mass shooting at a mosque in Quebec City was confined to a handful of online sources. English-language Canadian TV news was nowhere to be found. It was a catastrophic broadcast failure and, in particular, a disgraceful showing by CBC-TV news.
Read More HERE