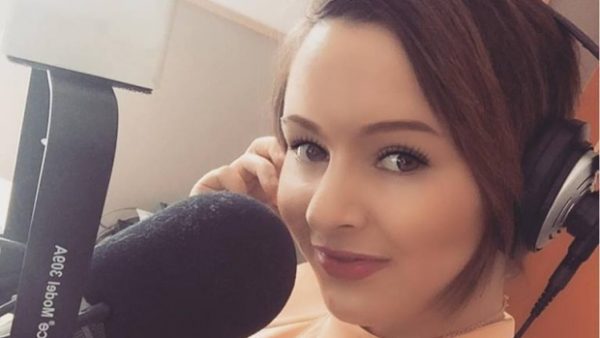 Former employee Maria McLean calls 'Bell Let's Talk' a tough pill to swallow so soon after her firing
By Tori Weldon,
CBC News
Jan 25, 2017
Maria McLean was an afternoon radio host at K93 FM in Grand Falls until she was fired on Jan. 12, just one hour after sharing her struggles with mental illness with her colleagues and giving her supervisor a doctor's note stating that she needed two weeks off work to adjust to her new medication.
"It's like a nightmare I can't escape, I think about it all day, I think about it when I sleep," said the 24-year-old.
McLean said the irony of the situation is that the radio station she was fired from is owned by Bell Media, part of Bell Canada Enterprises, the company behind a national fundraiser for mental health initiatives called "Bell Let's Talk."
But McLean feels that talking and sharing her struggles is what caused her to lose her job.
"I took that note from my doctor to my supervisor because I was admitting I needed help.
"I said, 'In two weeks I am going to be better. I just need this time.' And I was punished for that."
Caught off-guard
Read More HERE