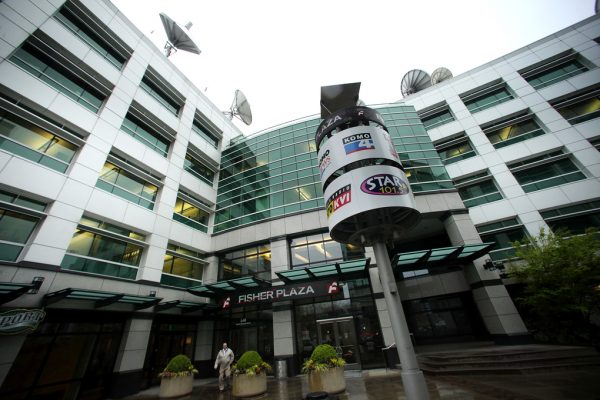 The exterior of the building is used to depict the fictional hospital in "Grey's Anatomy."

December 22, 2016
 .
KOMO Plaza, which hosts the local ABC-affiliated TV and radio stations in the shadow of the Space Needle, has been sold for $276 million in one of Seattle's biggest real estate deals of the year.
An entity linked to San Francisco-based investment firm GI Partners purchased the two-building campus along Denny Way, between 4th and 5th avenues, from an affiliate of Houston-based Hines Securities, according to sales records filed this week.
Hines made a big profit, after purchasing the plaza for $159.4 million from the station's old owner, the former Fisher Communications, in 2011. Back then it was called Fisher Plaza.
Read More HERE